Key Money Moments: 4 Times You Should Talk to a Pro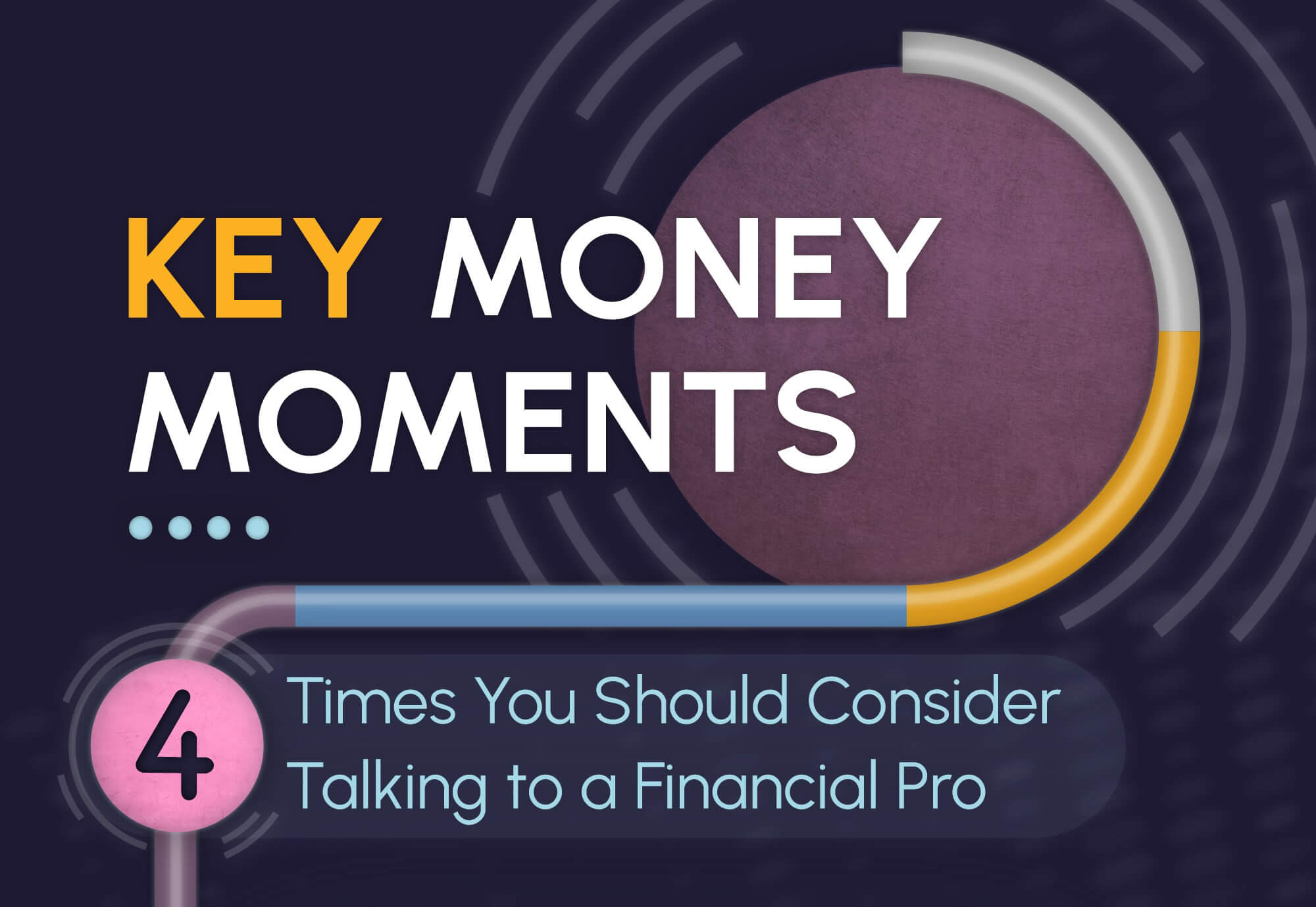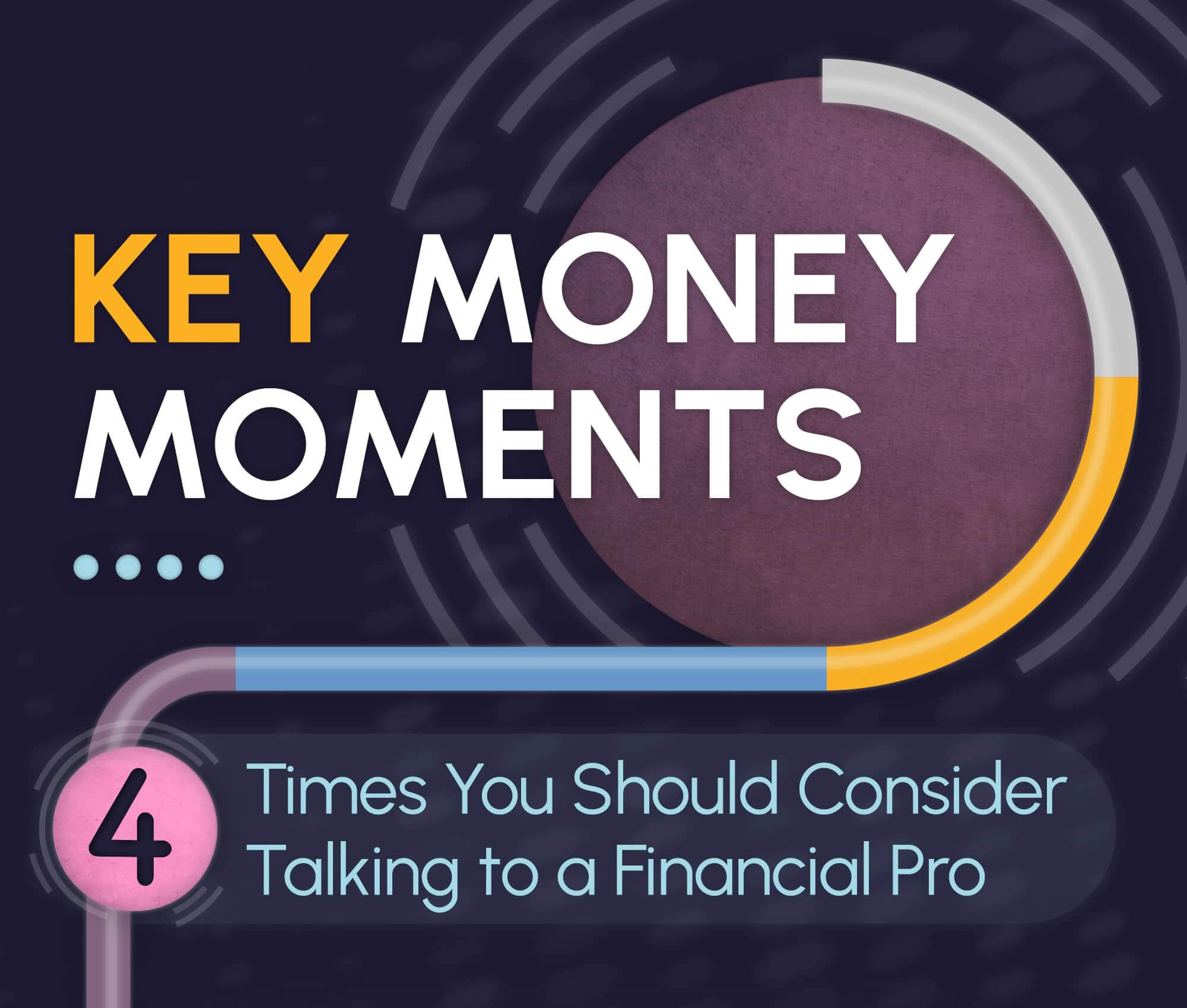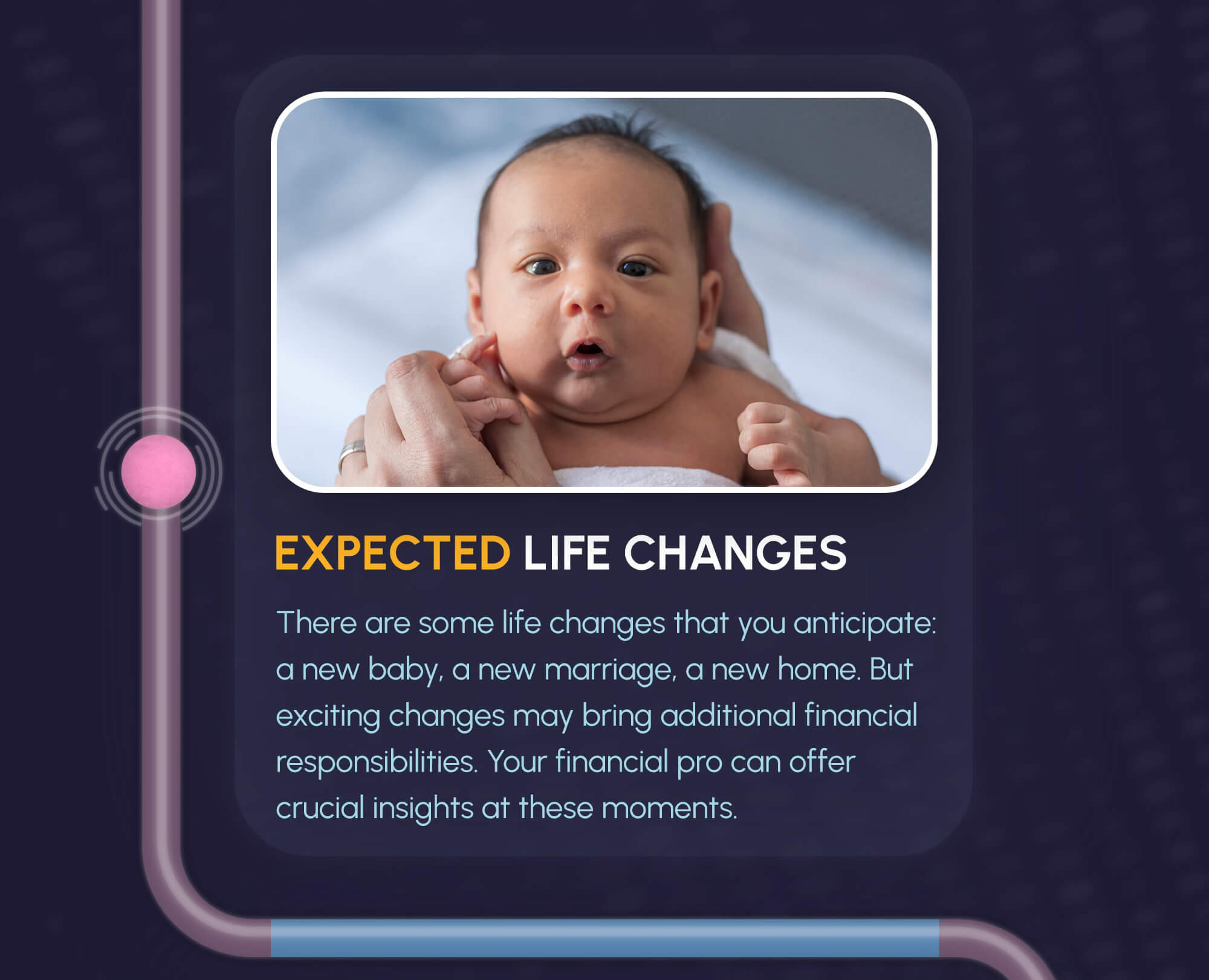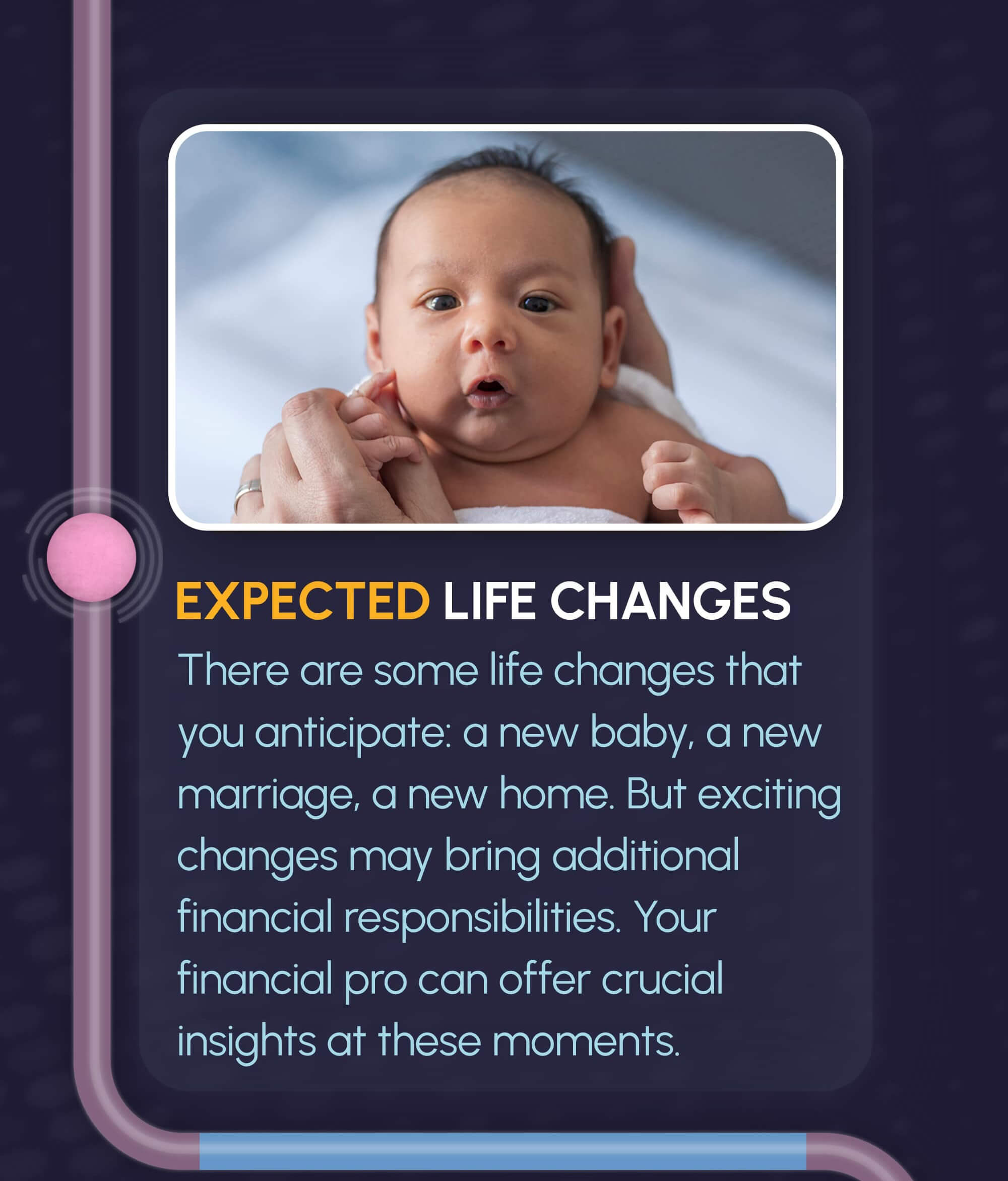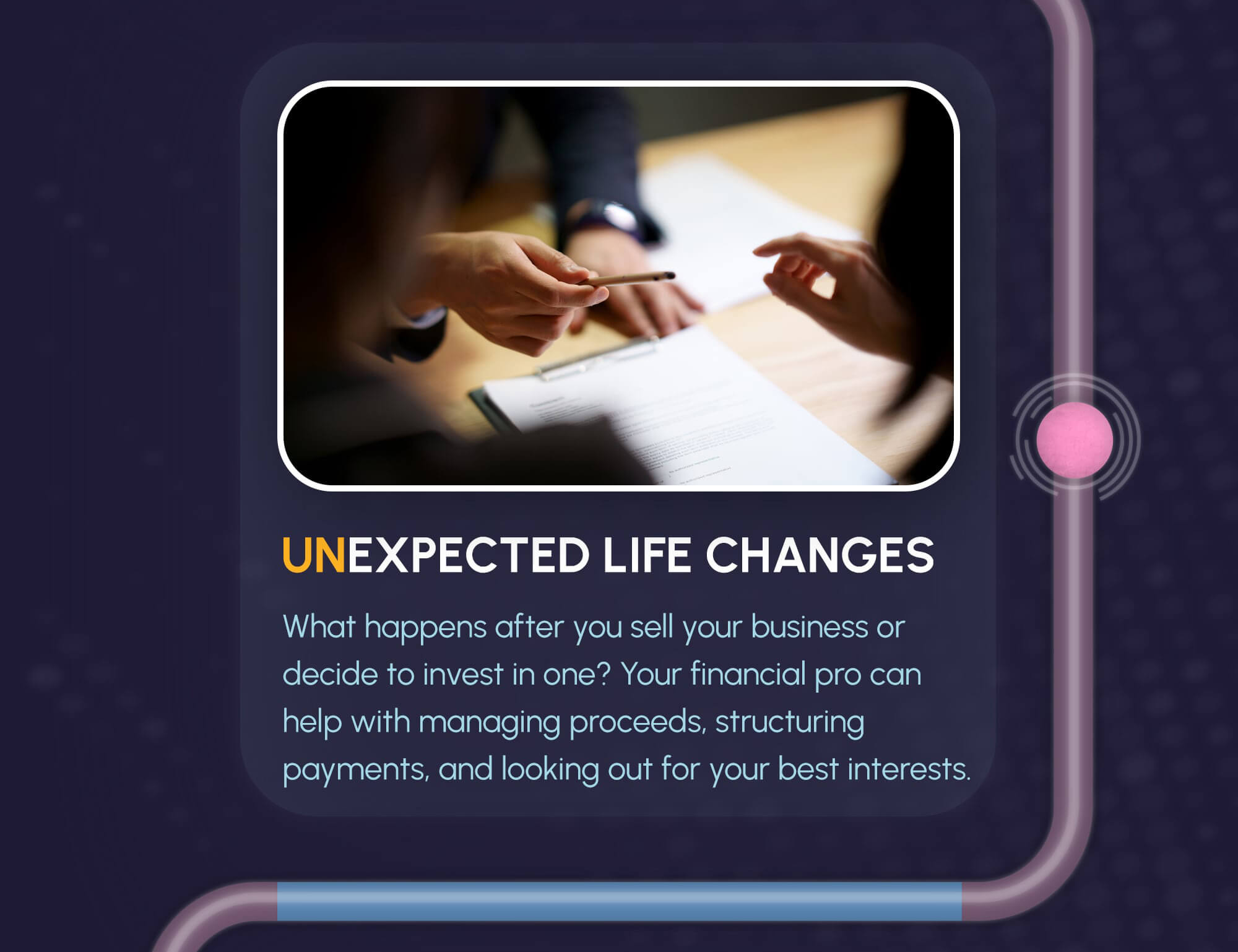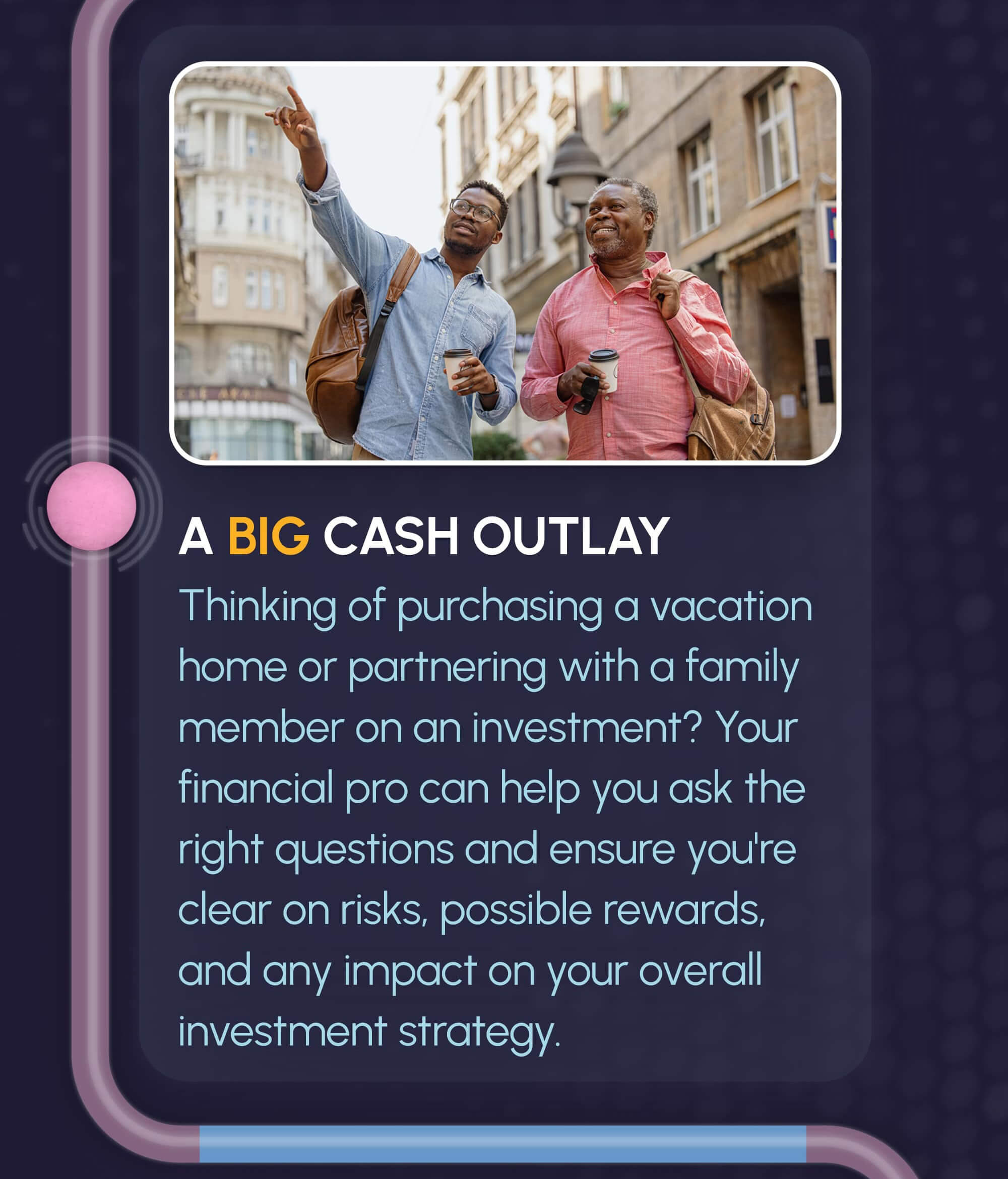 Related Content
When your child has income, there's a good chance that he or she will need to report it and pay taxes.
Just because your millennial child is living on their own or perhaps even raising children of their own, that doesn't mean important parent-child conversations should stop.
"Wherever you go, there you are" is a classic reminder to live consciously and fully in each moment. In terms of financial confidence and well-being for young adults, that advice makes excellent sense as well.