Buying a Vacation Home? 5 Questions to Consider First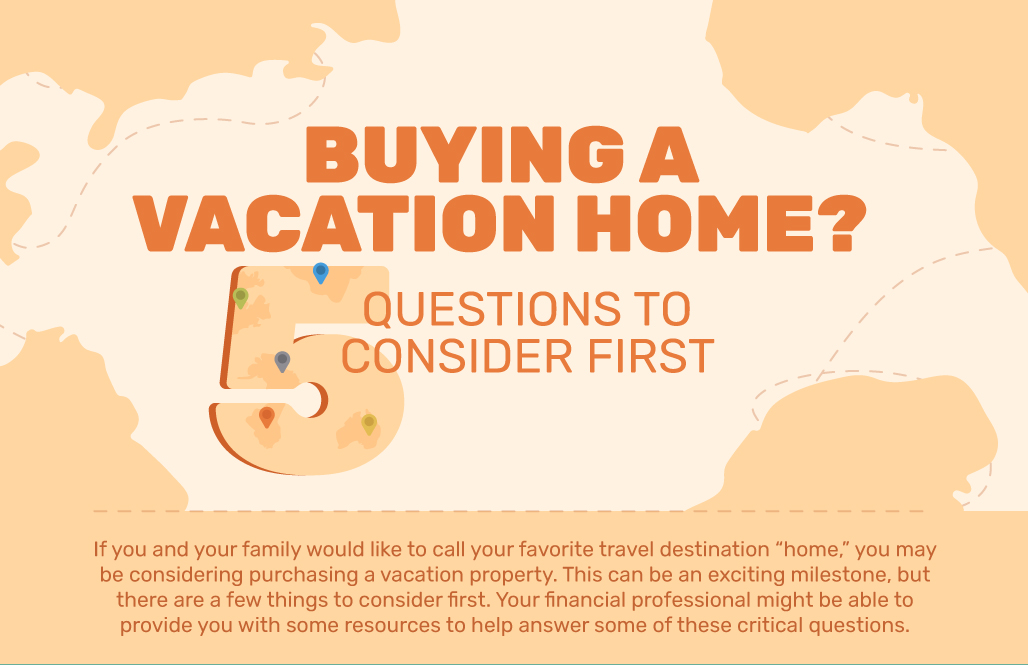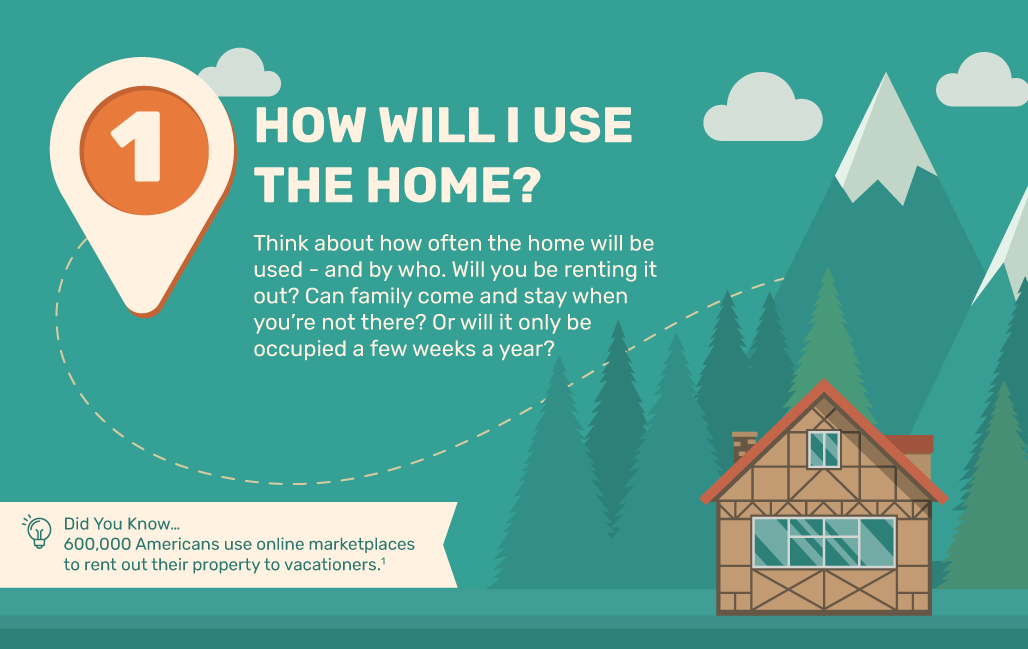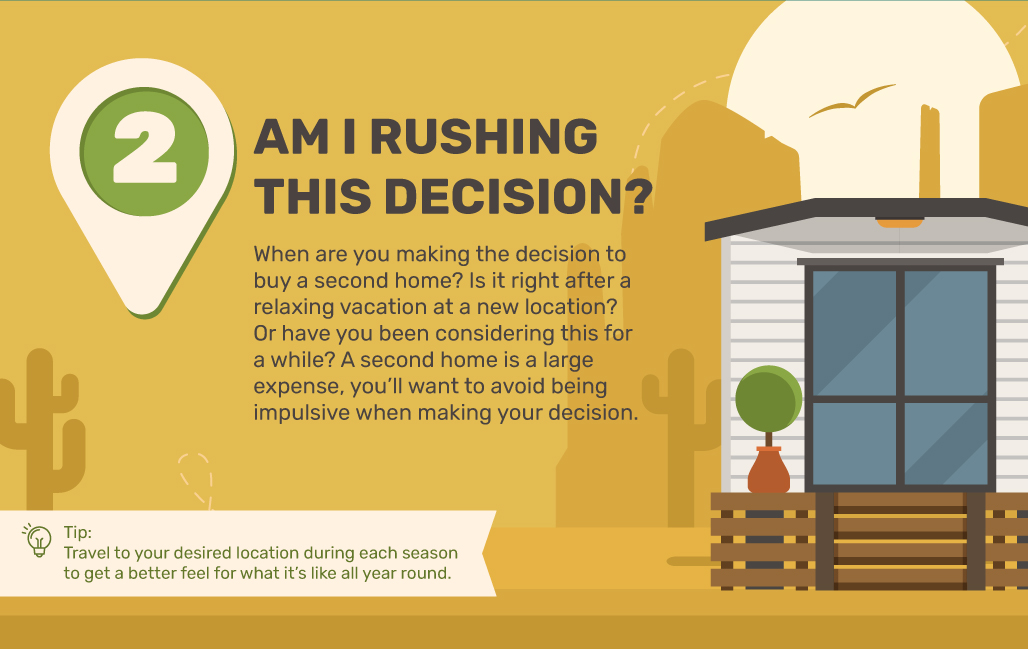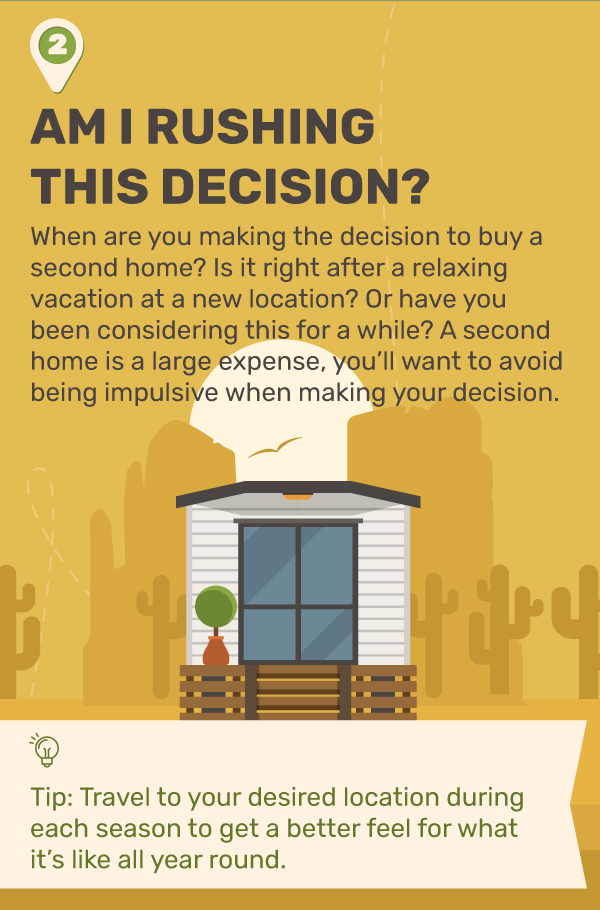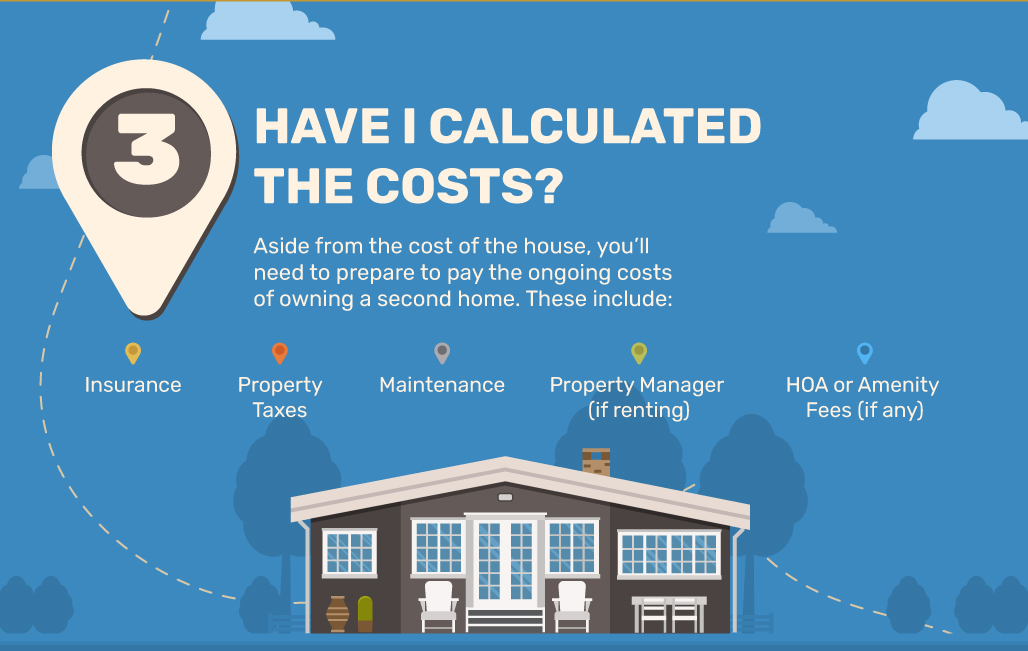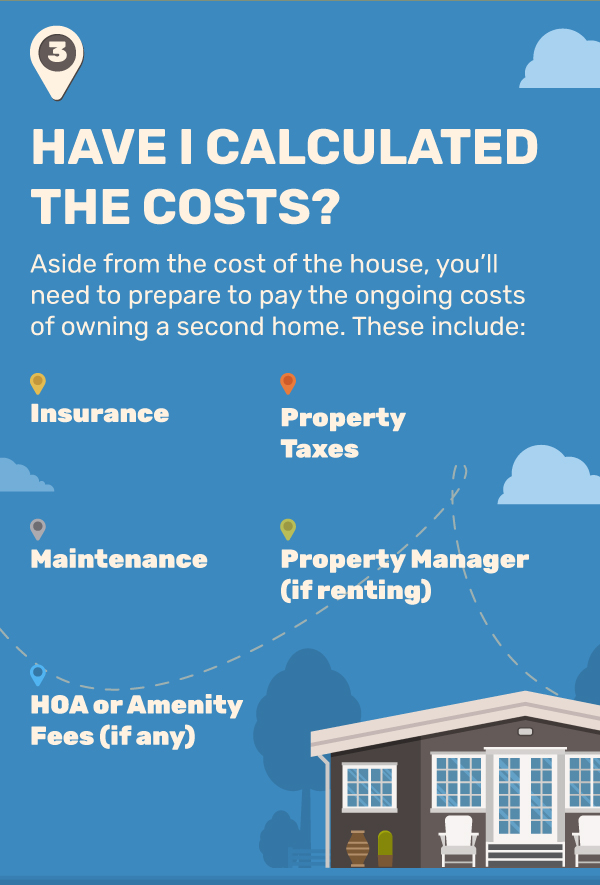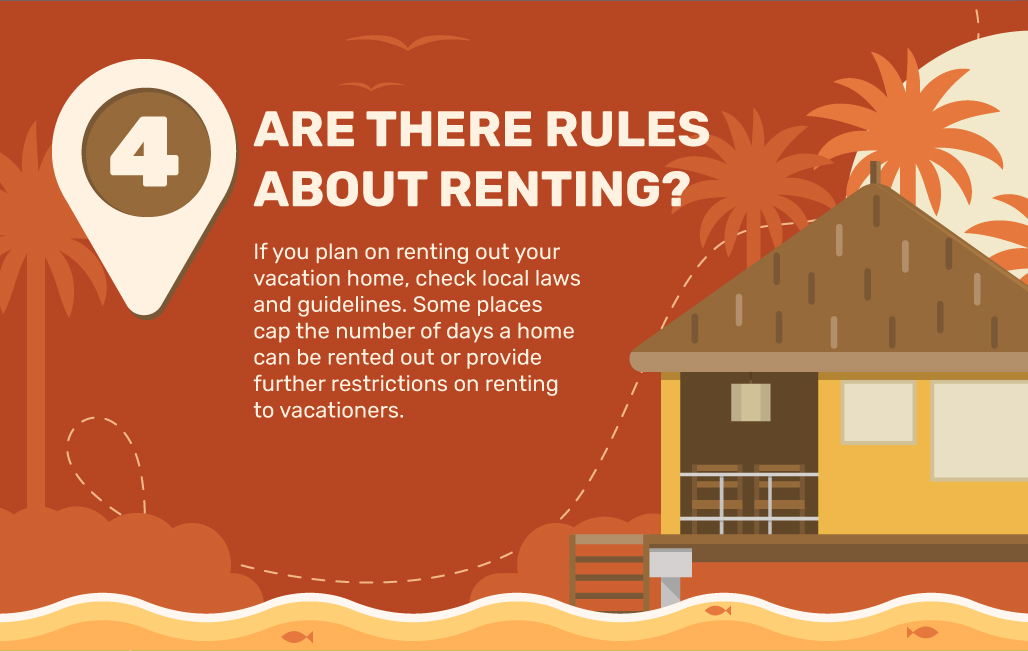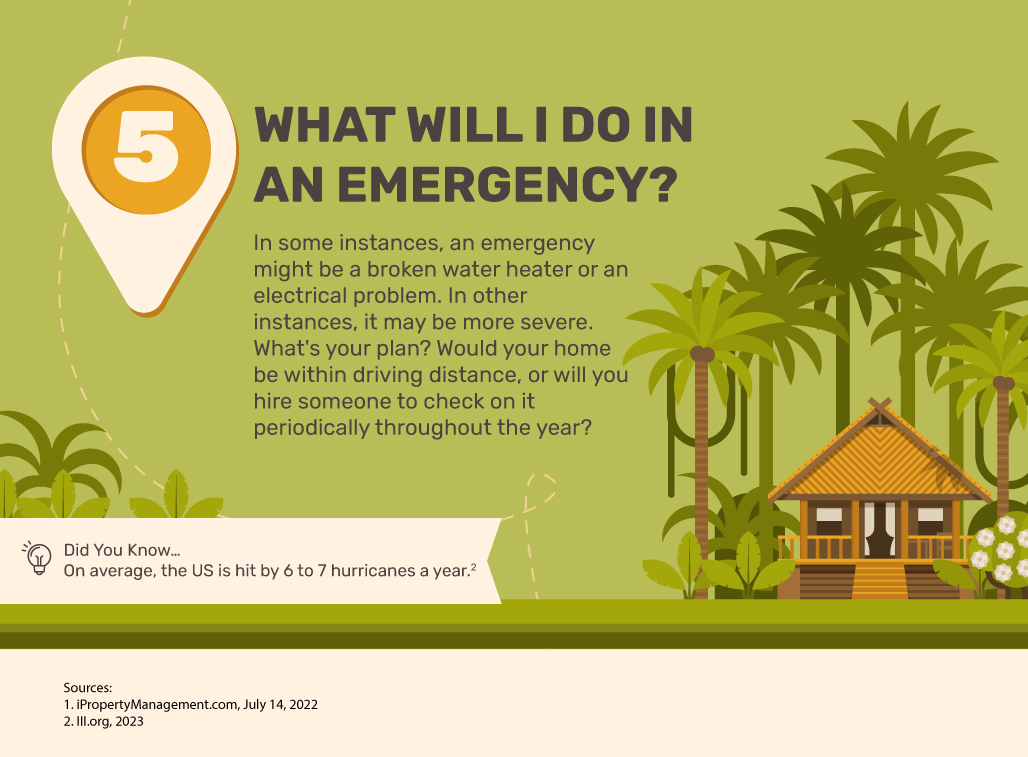 Related Content
Good employee health can be great for the company's bottom line.
During difficult economic times, it is even more critical to be smart about where you spend your money. And it is essential to do your homework so...
This calculator may help you estimate how long funds may last given regular withdrawals.