Six Surprising Facts About Retirement Confidence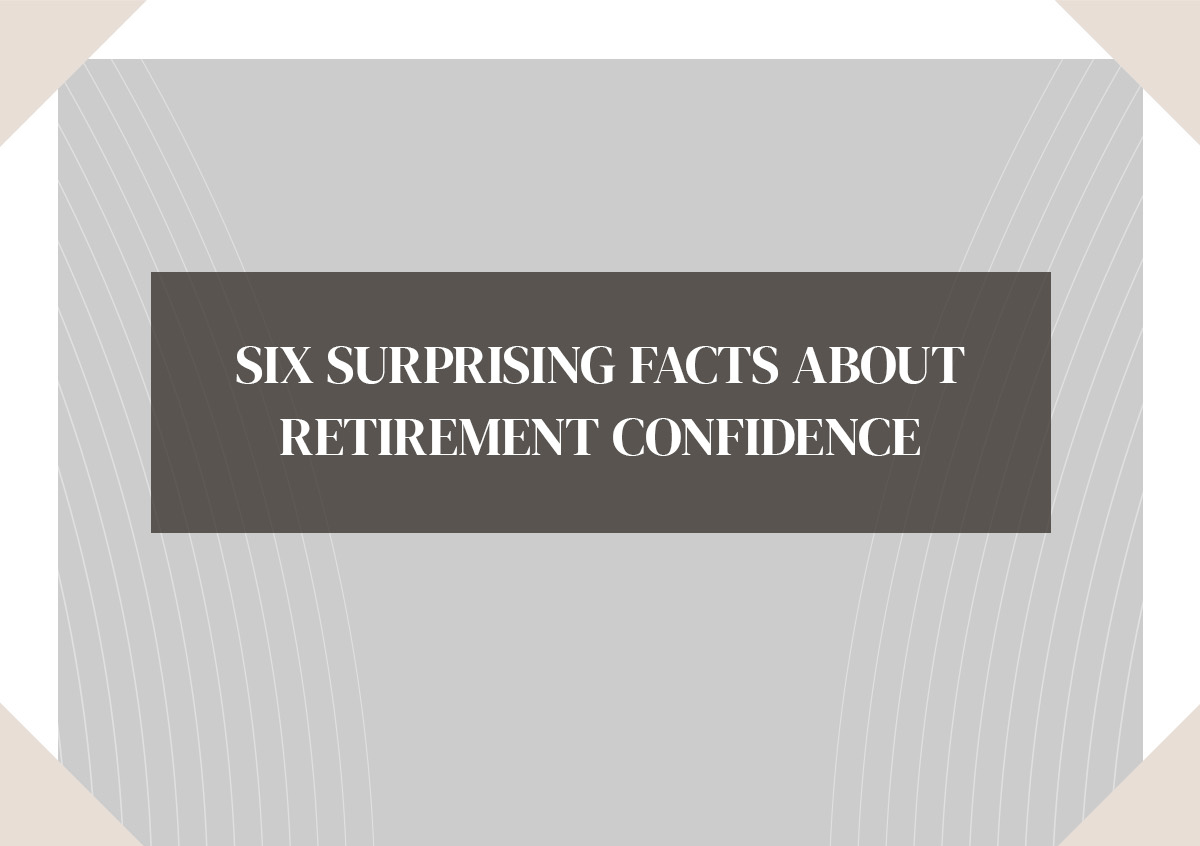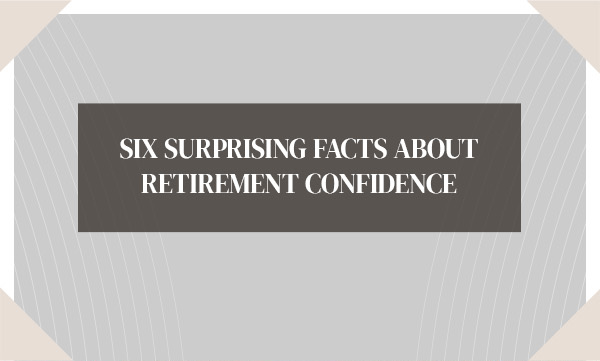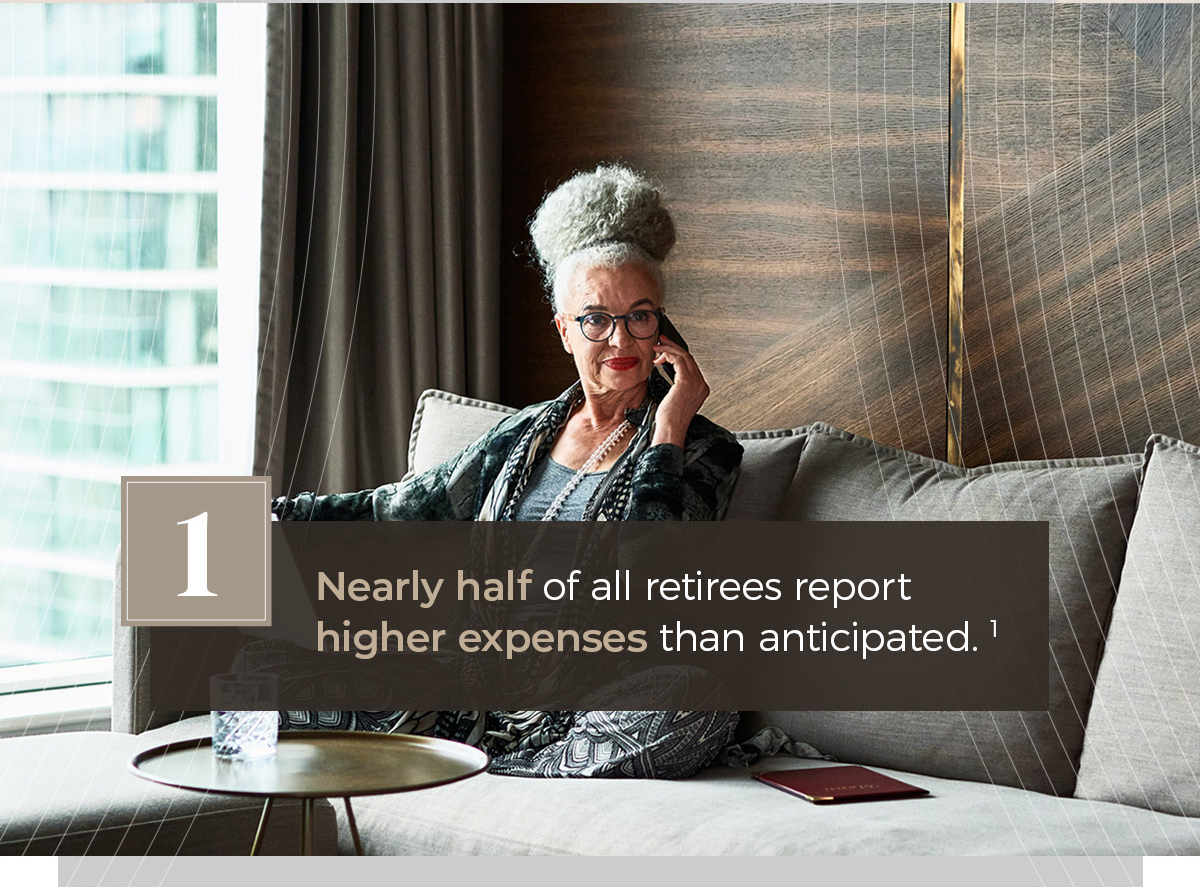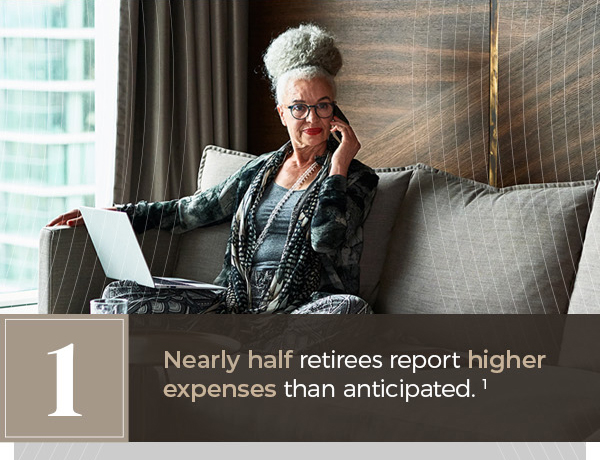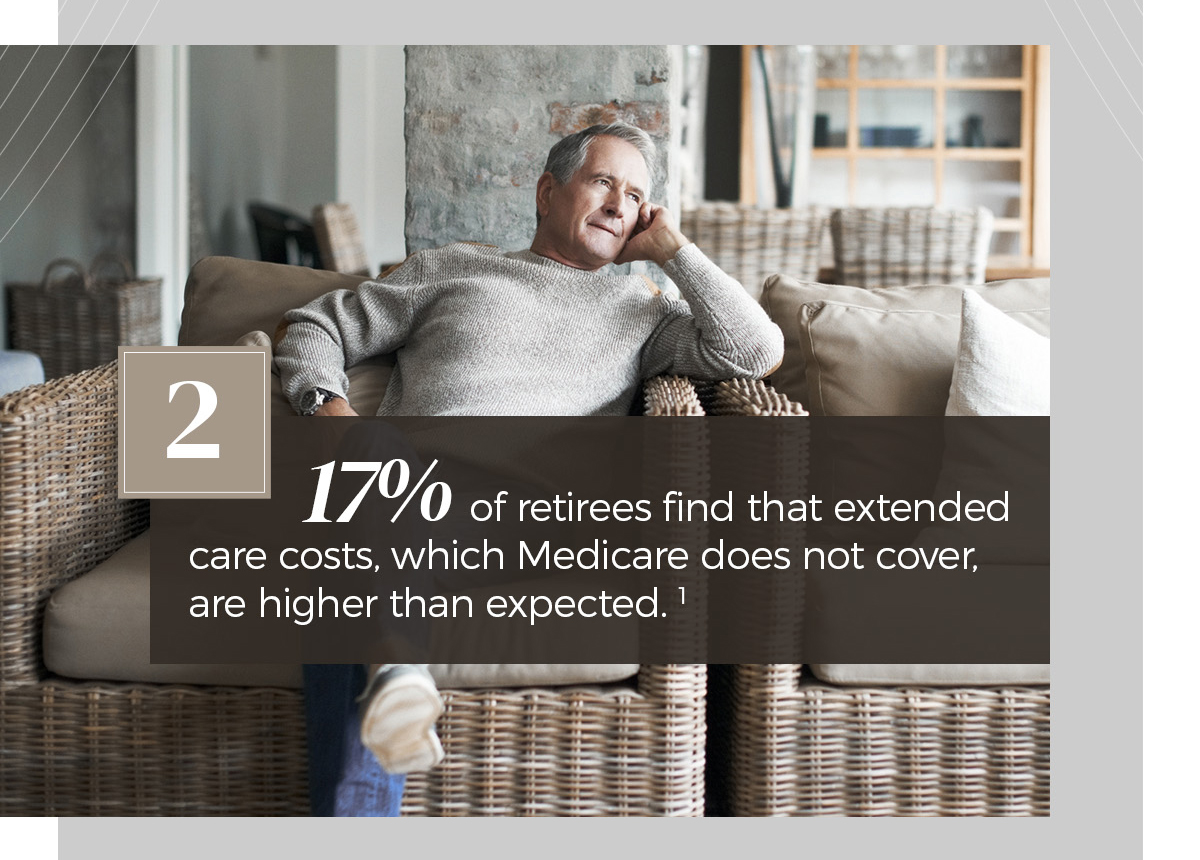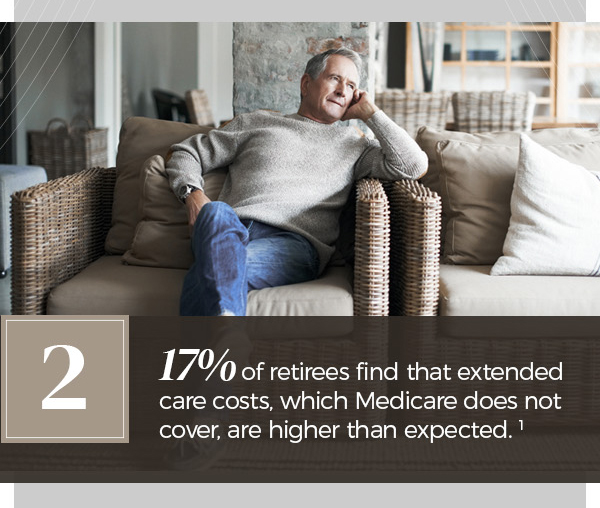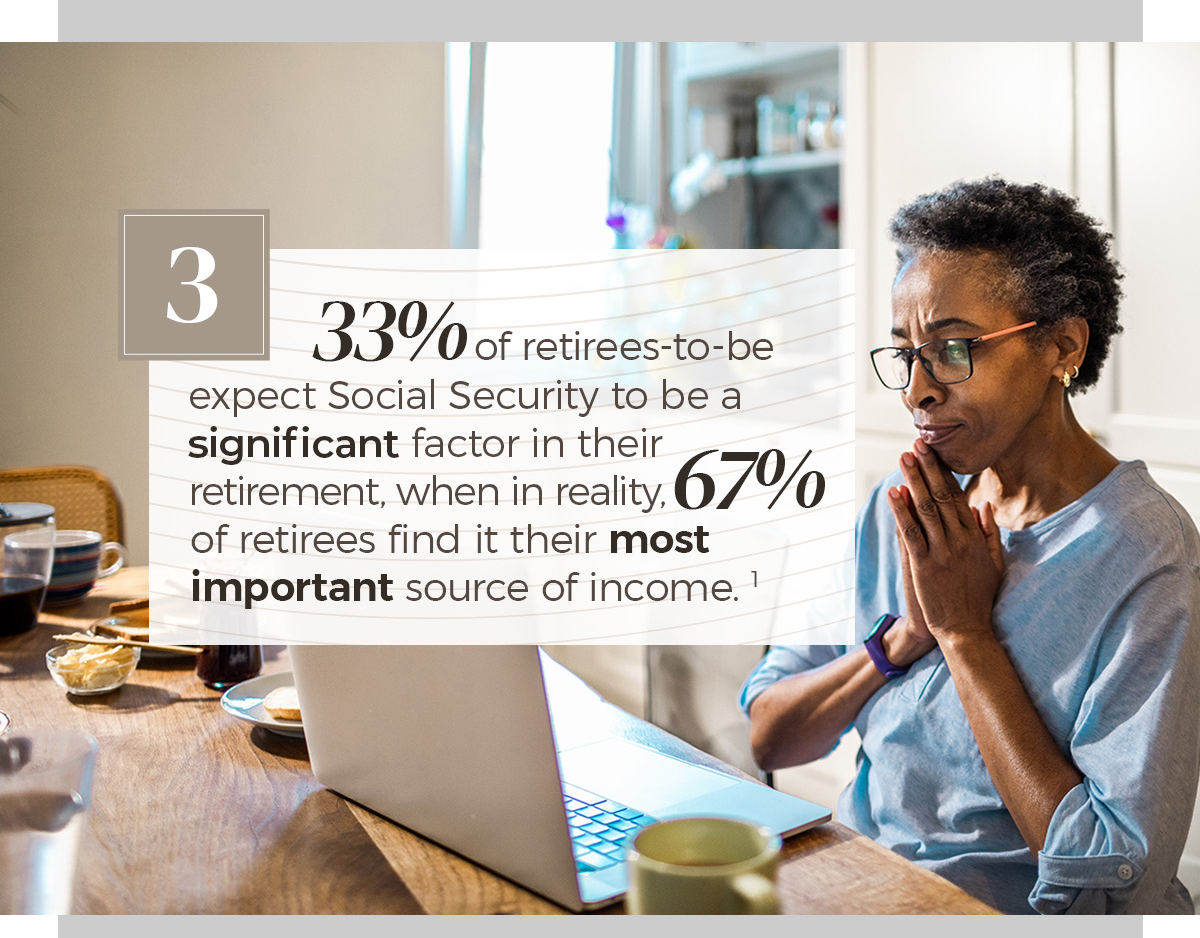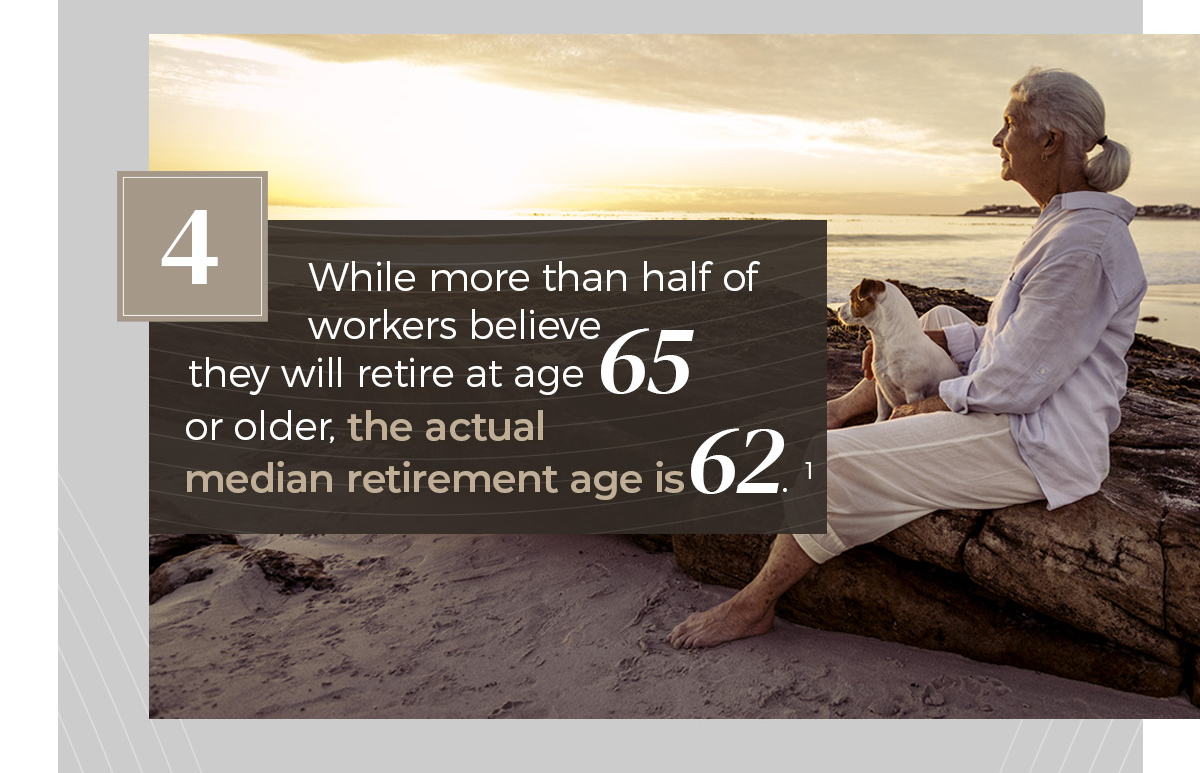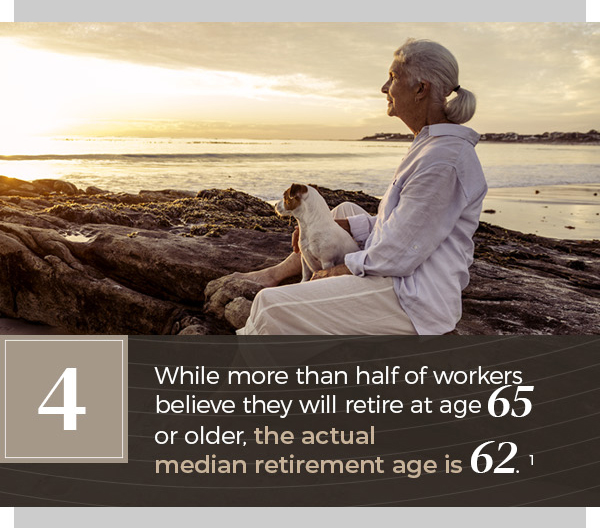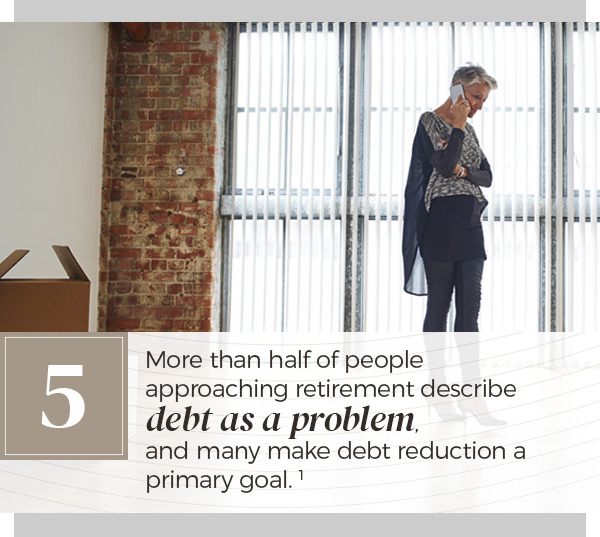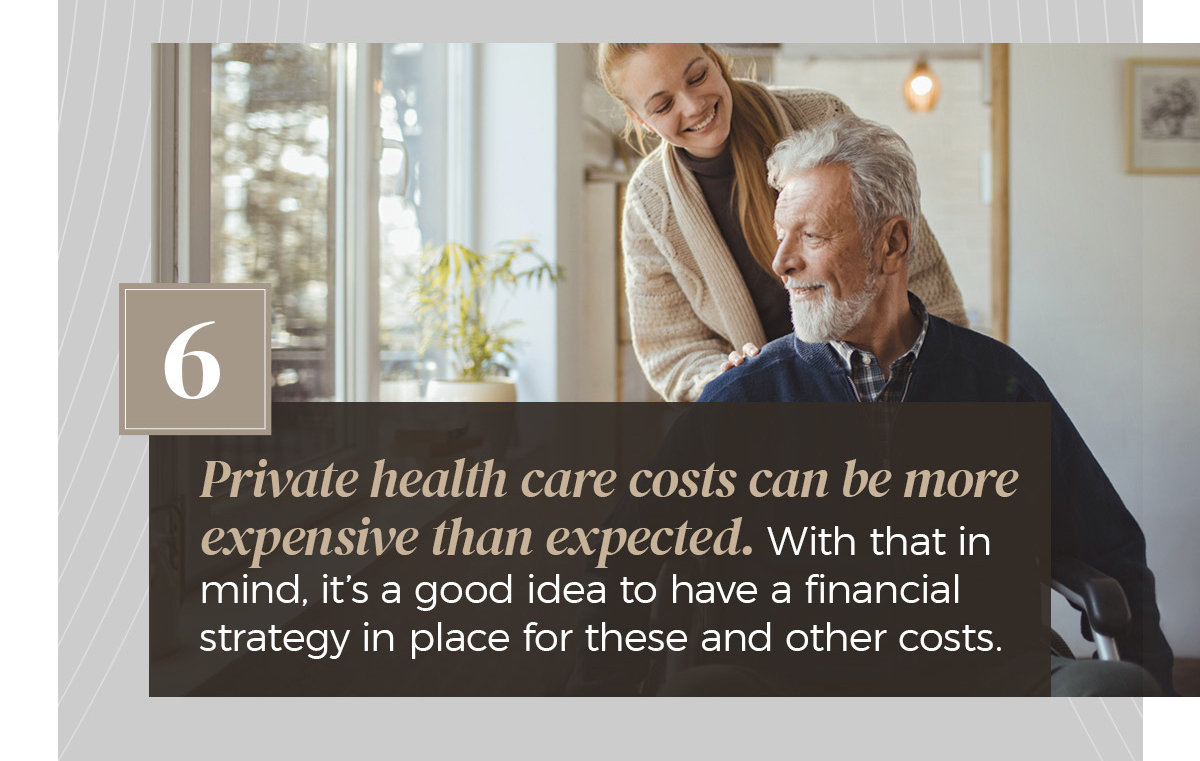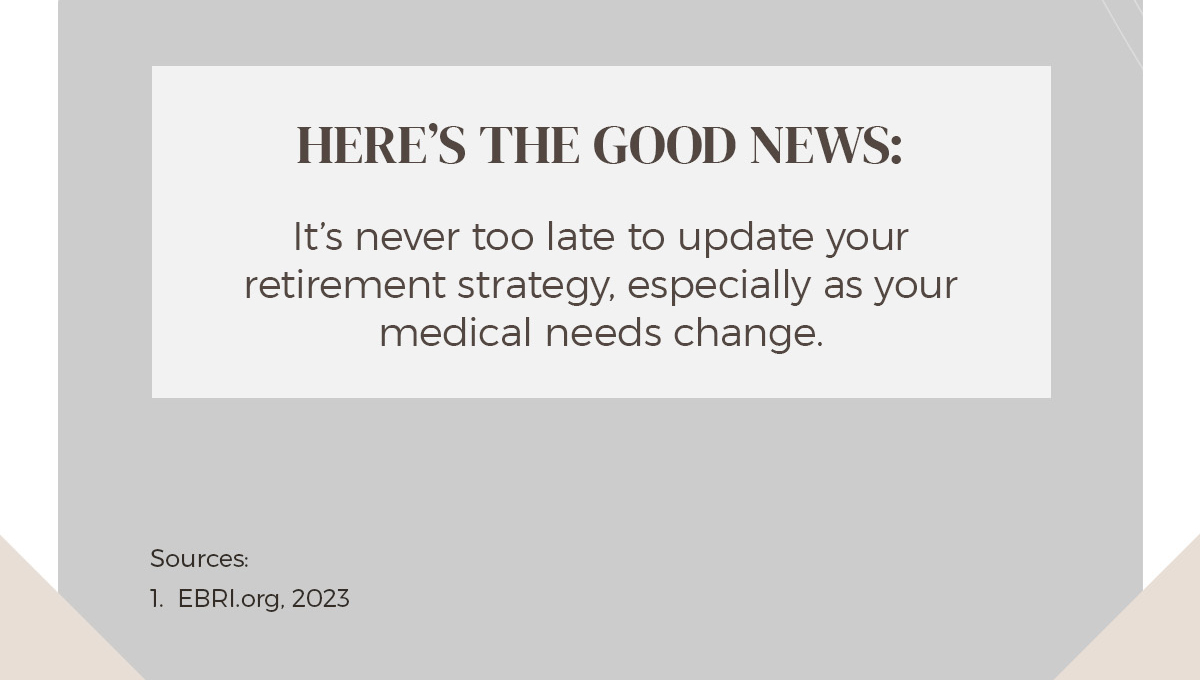 Related Content
The second iteration of the SECURE Act brings forward several changes to the world of retirement.
Federal estate taxes have long since been a lucrative source of funding for the federal government.
When selecting a mortgage, one of the most critical choices is between a fixed or variable interest-rate mortgage.