Understanding the SECURE Act 2.0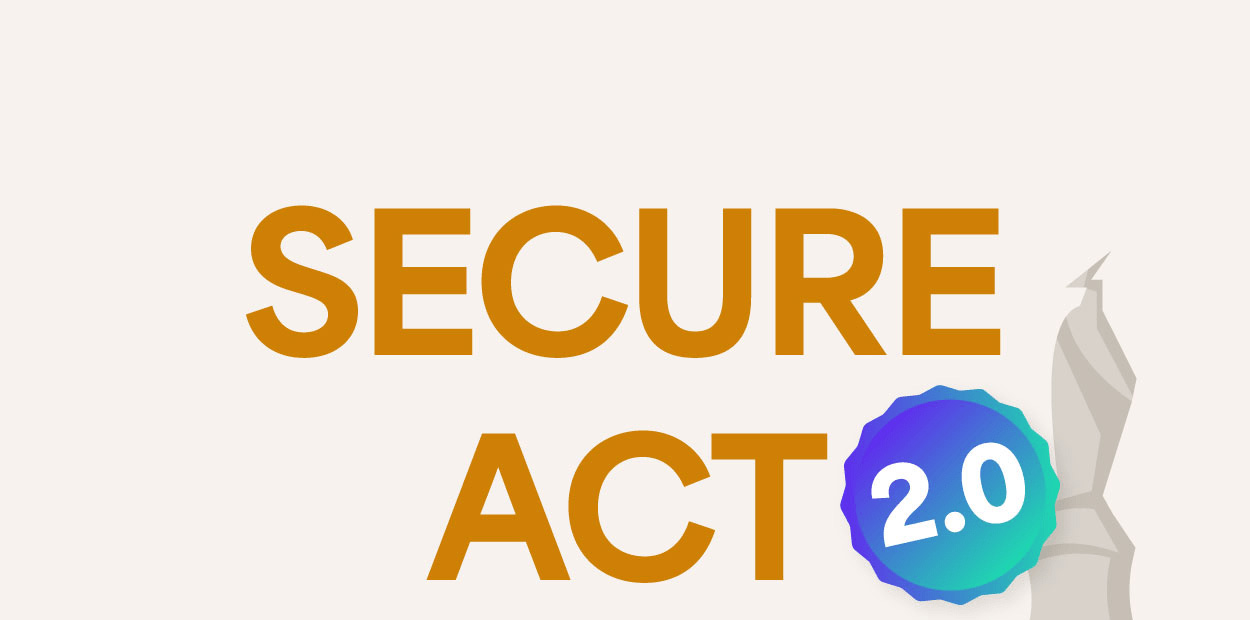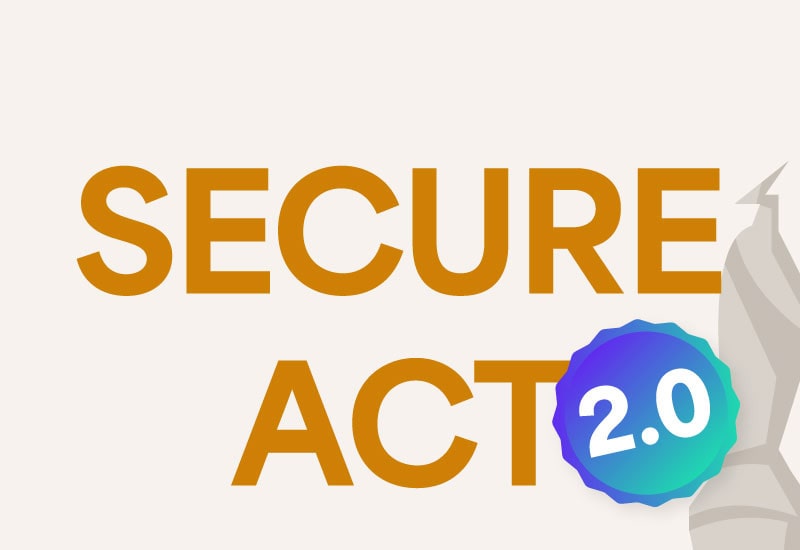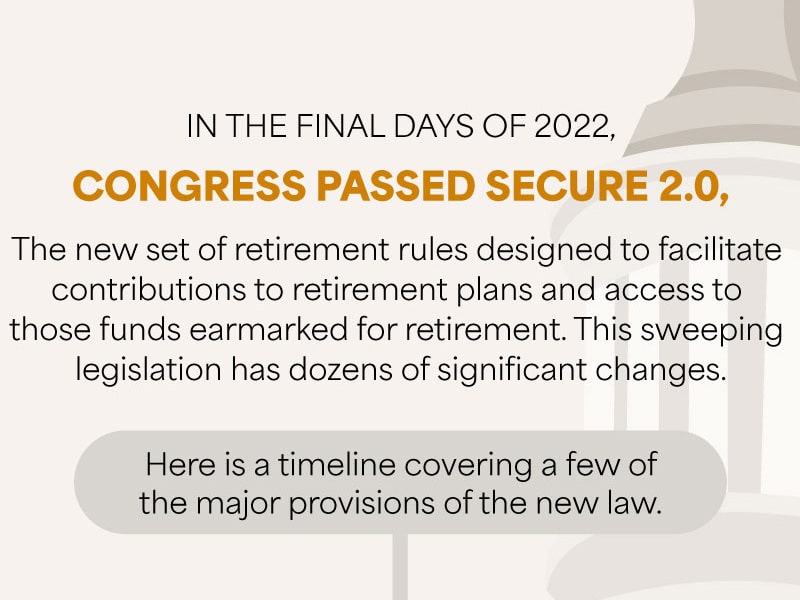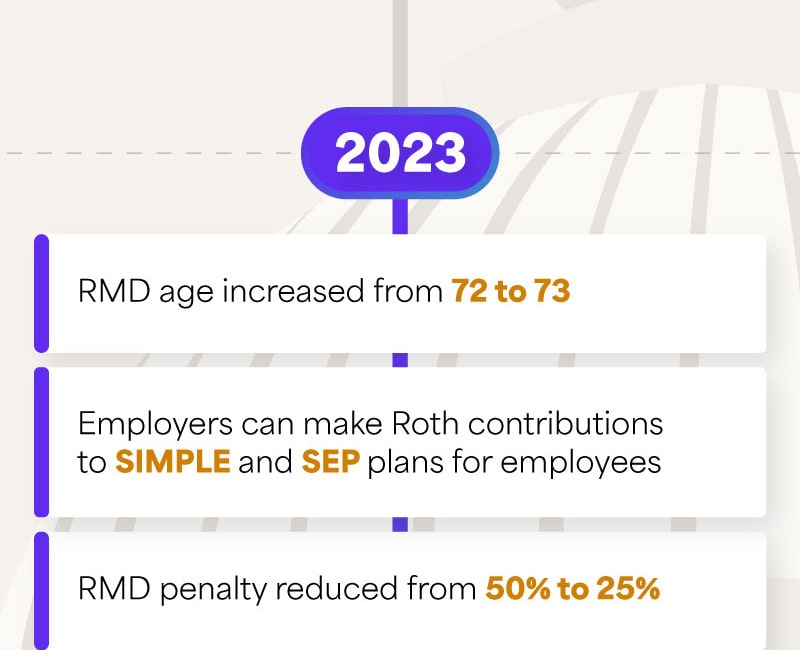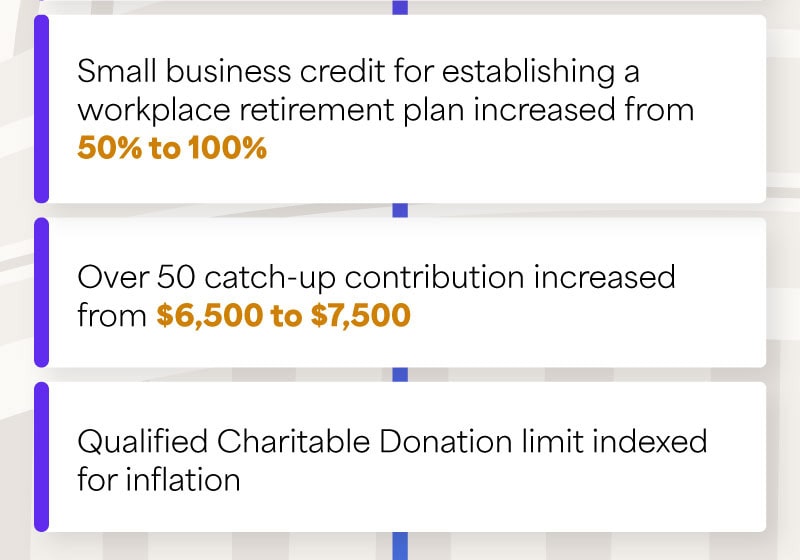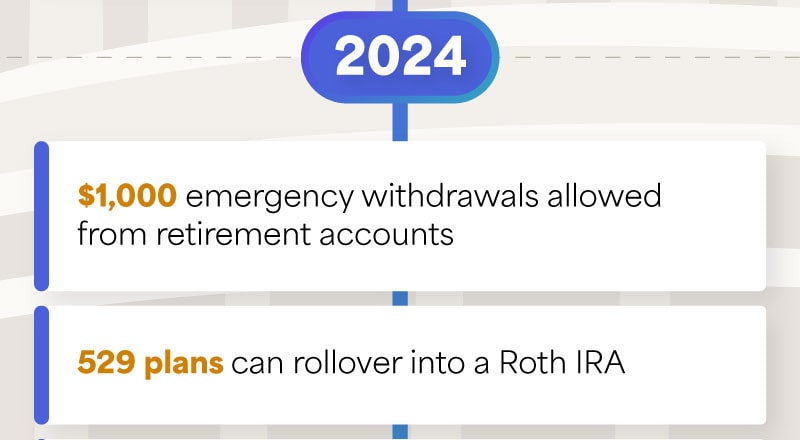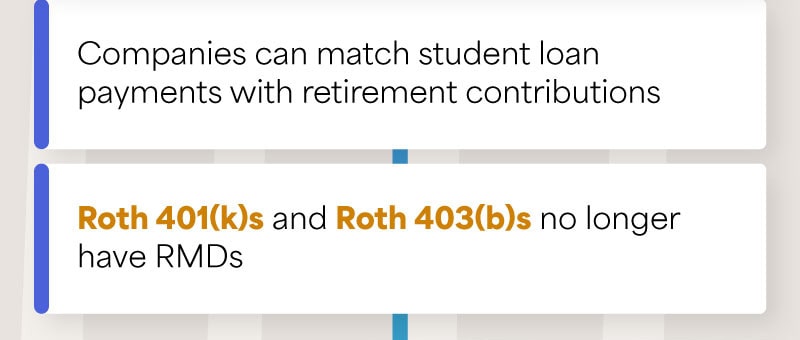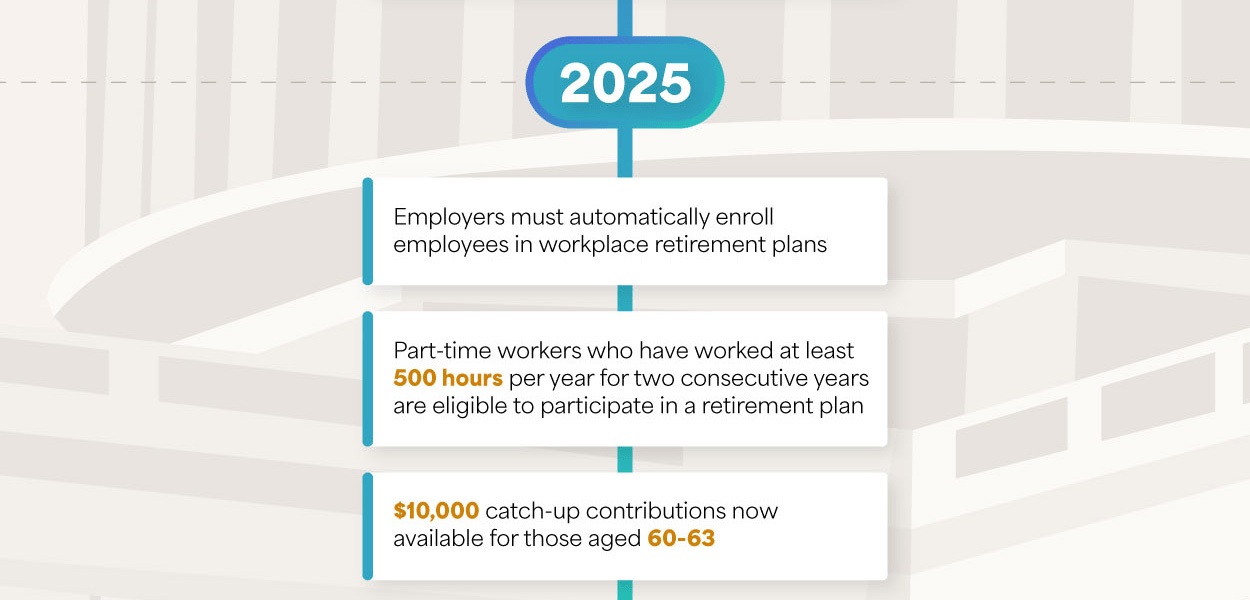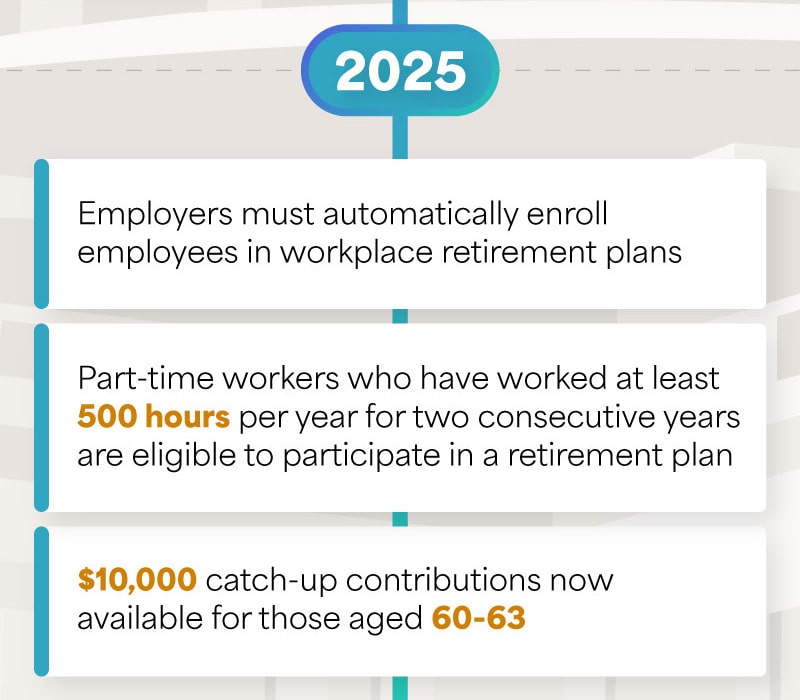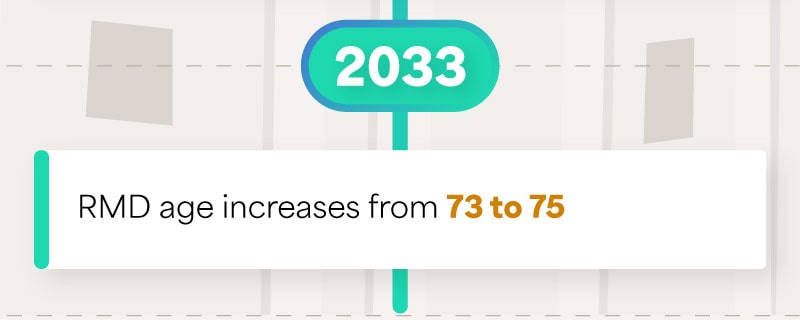 Related Content
Divorce is the second most stressful time in a person's life. Here's some tips to get through it.
Reviewing coverage options is just one thing responsible pet parents can do to help look out for their dogs.
Ever lost your wallet? Frustrating. Here's what you can do to keep yourself safe.