Why do Renters Have to Save More?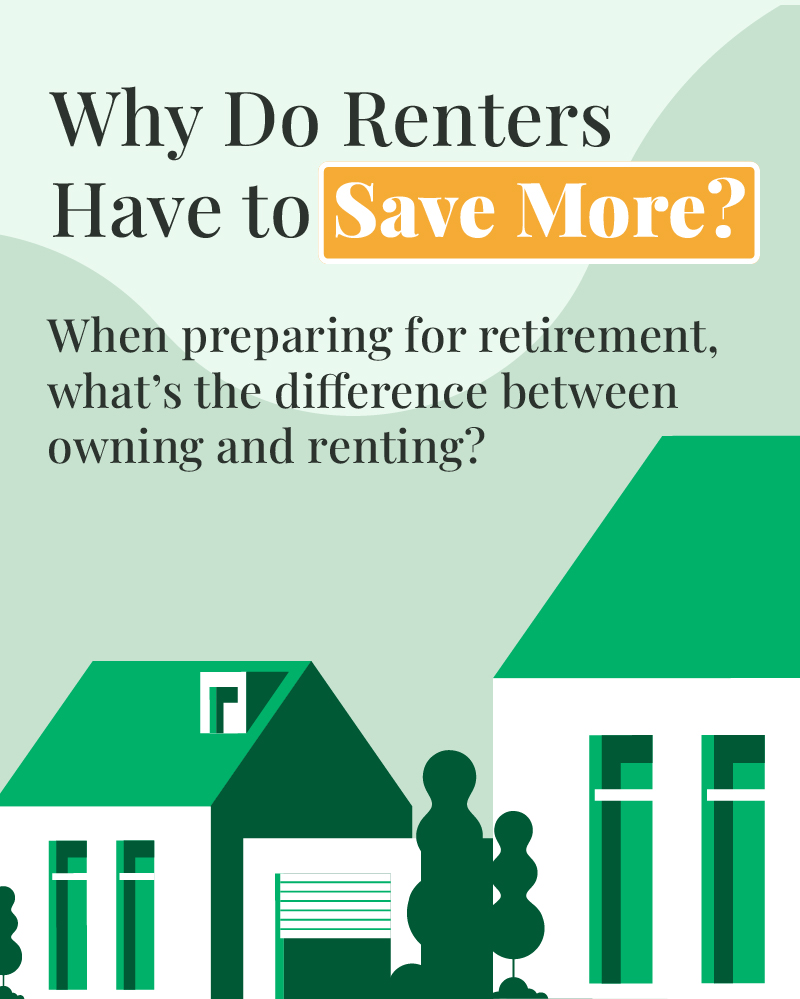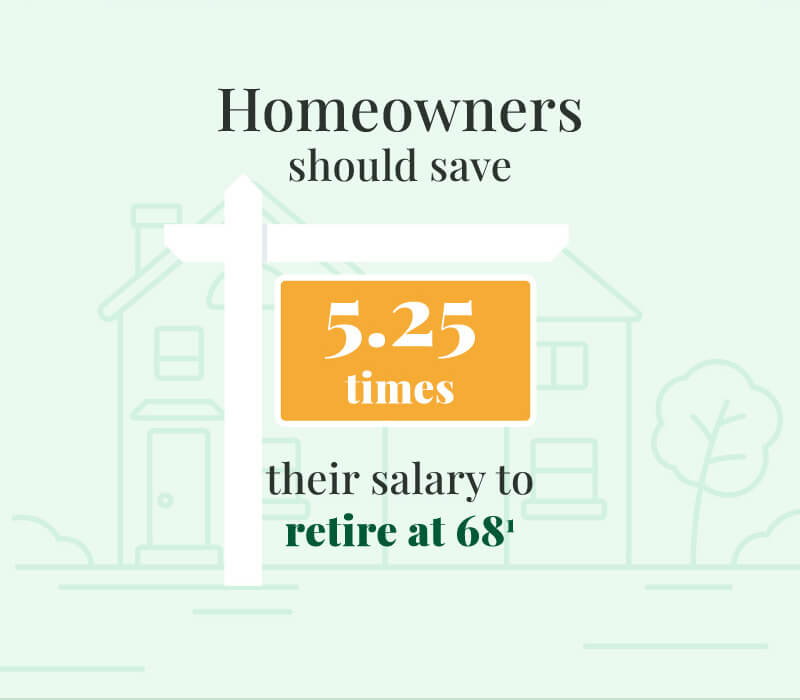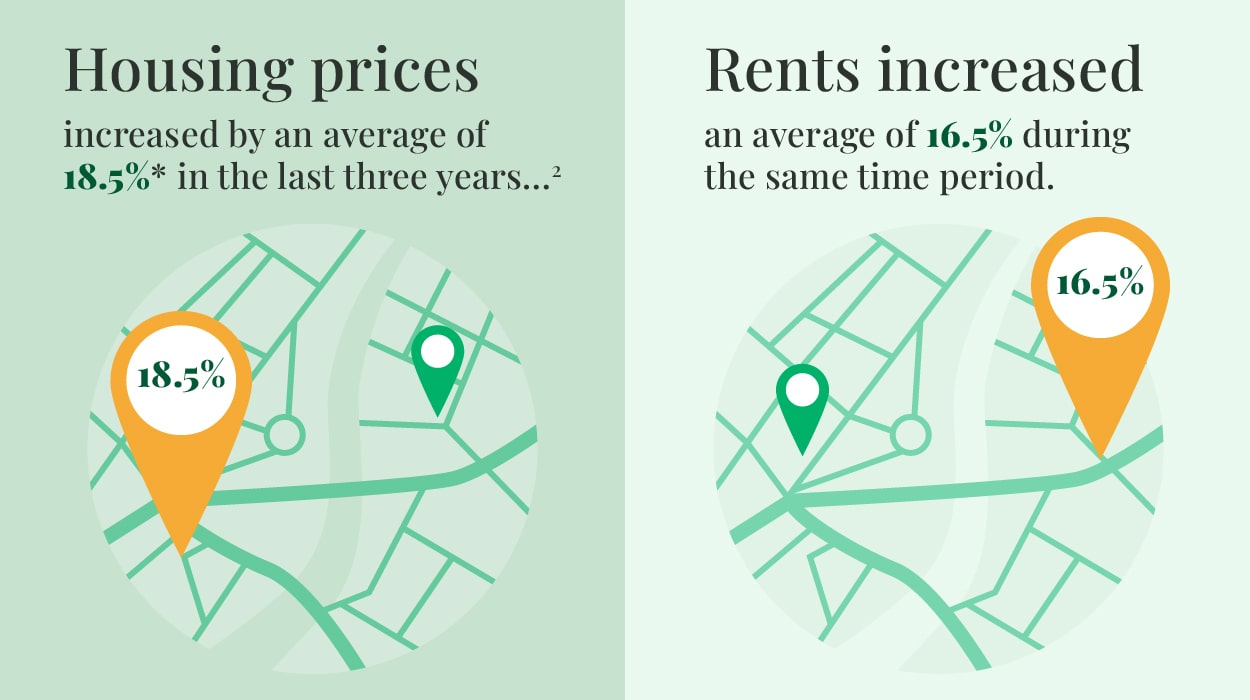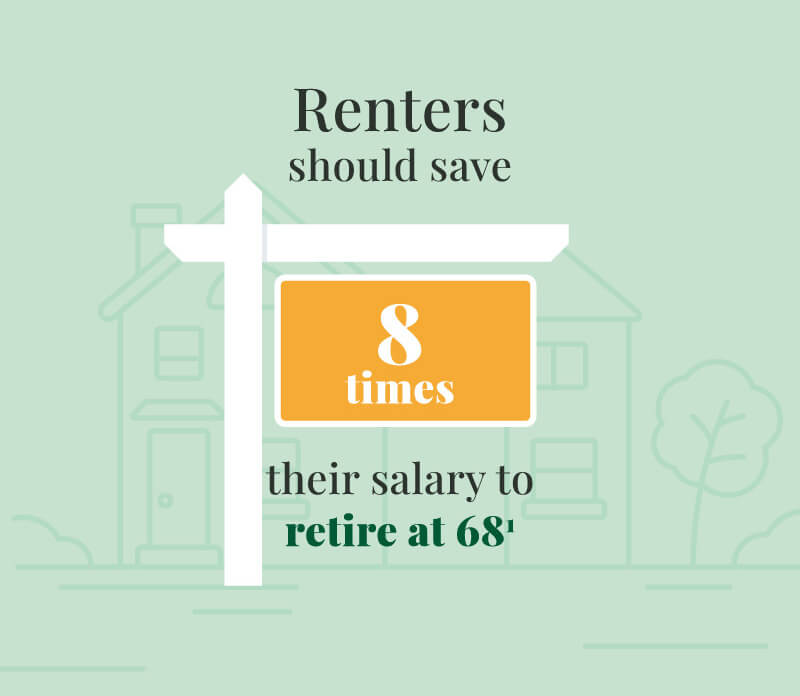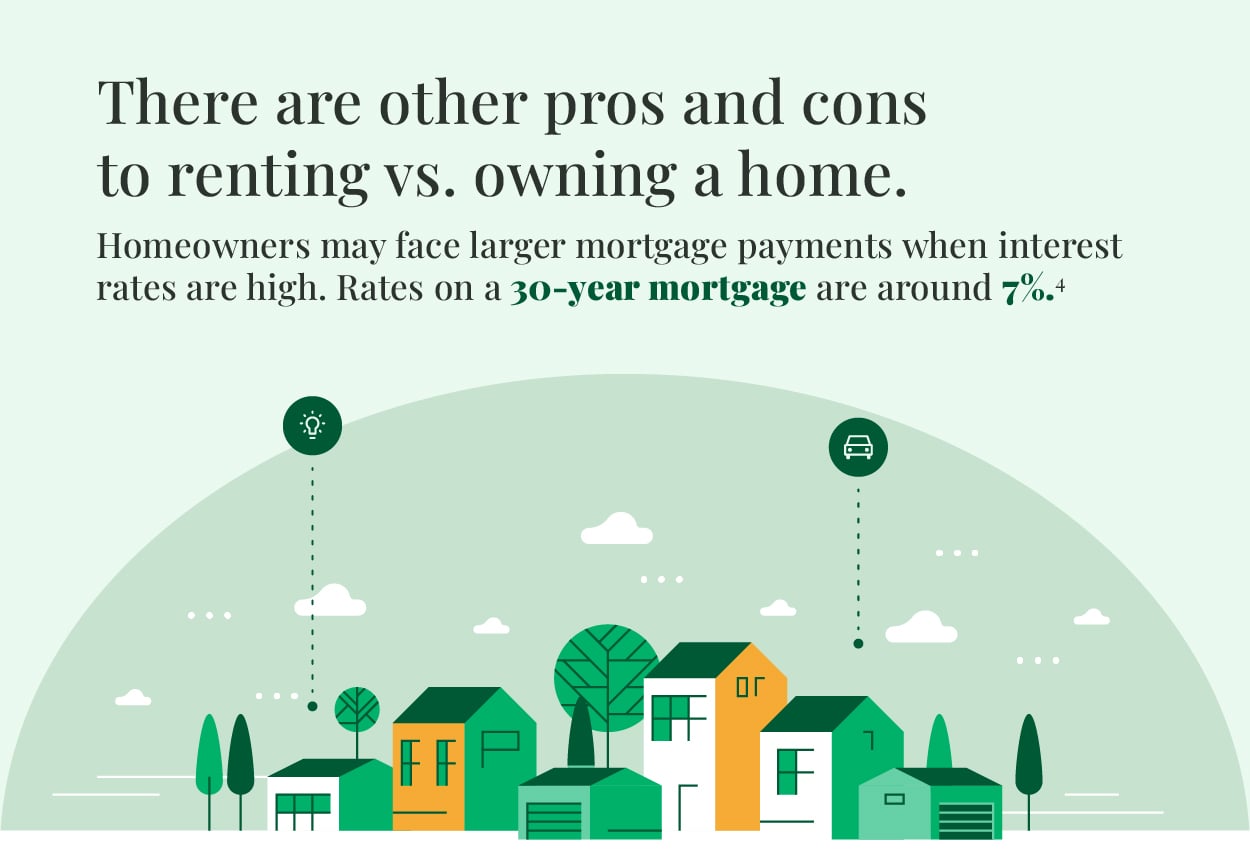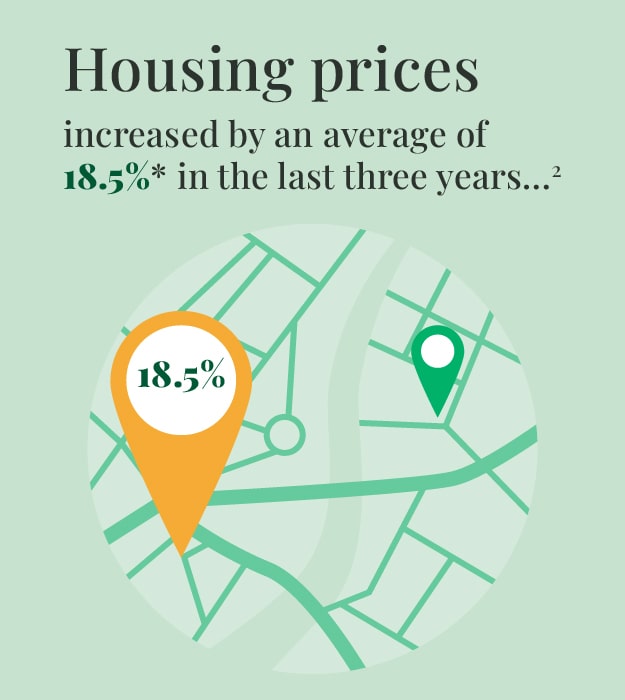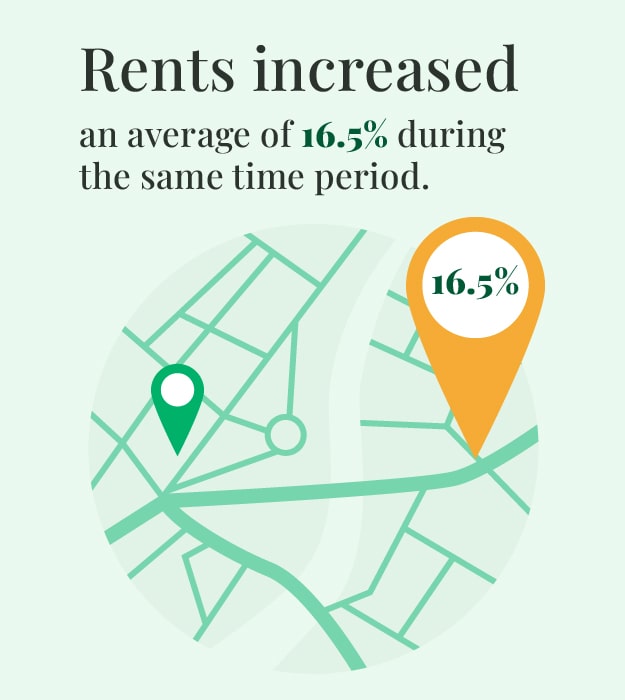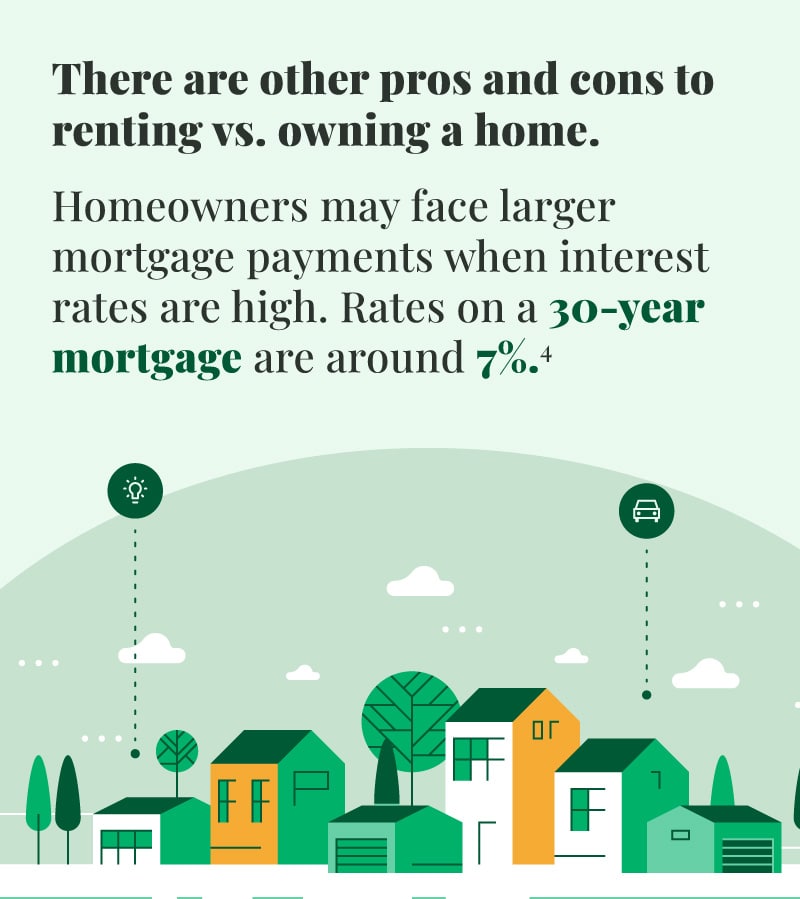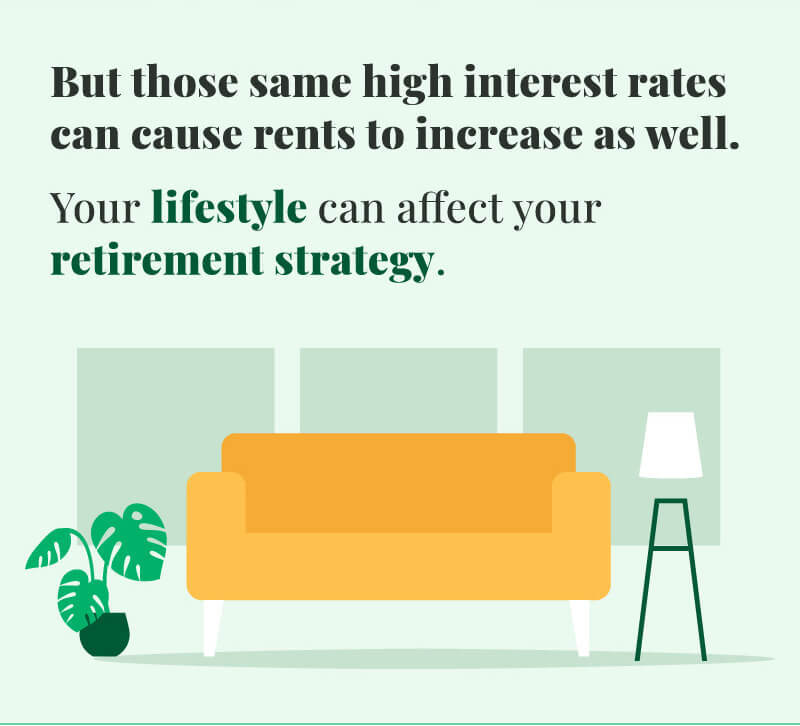 Related Content
Agent Jane Bond is on the case, cracking the code on bonds.
Choosing to bear the financial burden of an adverse event is called self-insuring. Do you know what that entails?
Explore the benefits and drawbacks to paying off your mortgage prior to retirement with this article.